Over the years, computing has undergone a remarkable evolution that has seen businesses transition from on-site infrastructure to Cloud hosting. It's a transformative shift that has completely changed the way we store and access data, enabling seamless collaboration, enhanced scalability, and greater flexibility.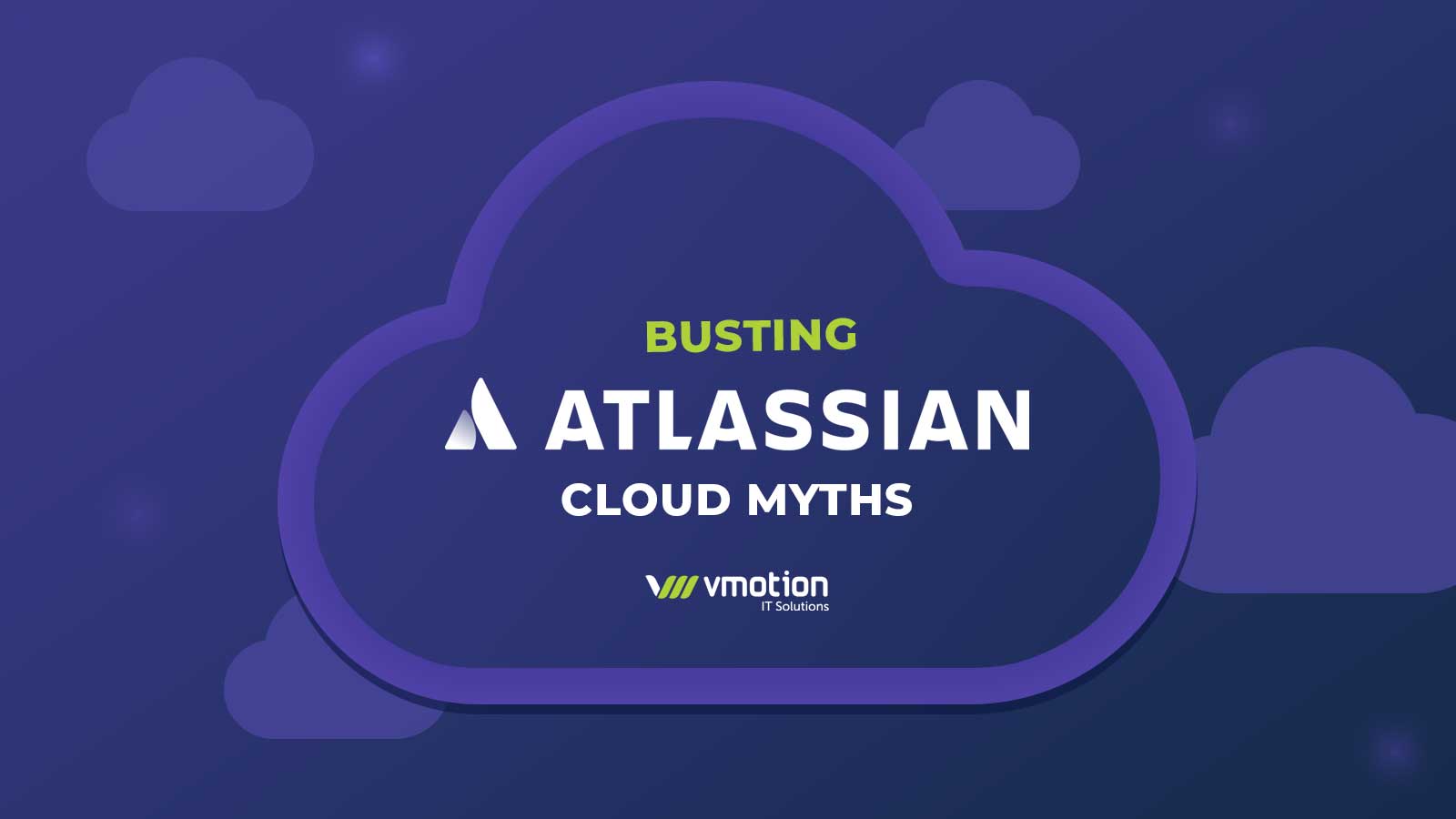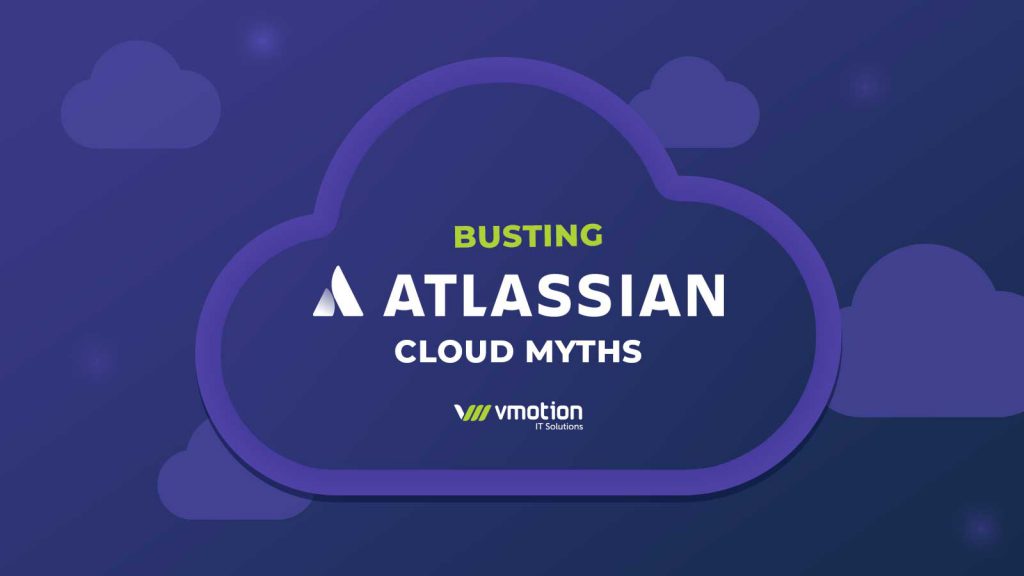 Businesses have benefited greatly from Cloud hosting given their need to manage huge amounts of data and keep operations running efficiently. Because of this, cloud platforms have proven to be the perfect solution.
However, with the news that Atlassian Work Management is ending sales for new server licenses and will also end support for servers in February 2024, any fears regarding migration become magnified. Considering this, let's look at some of the popular myths that surround migrating data from On-prem to the Cloud and see how Atlassian's services counter these claims.
Myth #1: On-prem is more secure than the Cloud.
Security is a major priority for anyone considering a move to the Cloud, especially from the safety of an On-prem site – but it turns out that these fears have been consigned to the past. According to Atlassian, 91% of their customers ranked security as better than or equal on Cloud compared to Server and Data Centre security.
Myth #2: Moving to the cloud means losing control of data.
Companies fear losing control of data through migration. However, Jira Cloud Hosting allows users to choose where their data resides (between the US, UK, Ireland, Germany, Australia, Canada, and Japan). Another fear is that data will be lost using third party apps or integrations, but Atlassian API's mask user information, meaning that third parties never have access to data without permission.
Myth #3: Server apps are better than their cloud counterparts.
Due to the popularity of Cloud deployment, Cloud improvements are getting better and better. Atlassian Jira Cloud now supports over 1,000 third-party apps and integrations to which they are adding more all the time. Atlassian also has strategic partnerships with many popular SaaS tools (including Slack, GitHub and Zoom) with more added each year. If the truth be told, with this many apps, Cloud functionality now outperforms Server.
Myth #4: Change management causes loss of stability and performance.
IT Service Managers will be aware of the needs to update systems while maintaining stability. With ongoing security, cost, and business requirements, change needs to be regular, reliable, and agile. This is supported by a 2019 State of DevOps Report that found slower, more traditional change management processes are actually 260% more likely to be lower performing than their agile counterparts. That's another win for cloud deployment as Atlassian Jira Cloud implement small and frequent updates that don't slow teams down.
Myth #5: Nothing beats On-Prem performance.
Simply not true. Hosted on AWS, Atlassian provides best in class cloud tools that are generally faster than On-prem solutions. It happens to be the number one reason that companies move to the cloud. Coupled with uptime guarantees of between 99.9% and 99.95%, automatic scaling and automatic performance upgrades, it's no surprise.
Myth #6: Scalability.
Speaking of scaling, another myth surrounding Cloud deployment is that it suits smaller teams and not large enterprise solutions. A quick glance at Atlassian's figures shows that with 10m monthly active users and more than 170,000 customers across 190 countries, Atlassian is all about scalability.
Ultimately Cloud hosting provides flexible and scalable solutions that enhance productivity and collaboration suited to businesses of all sizes. Indeed, Atlassian claim that 89% of their clients that made the leap have realised gains from deployment within 6 months of migration.
So, with end of server support less than a year away, it must be said that these myths are themselves considerably more risky than the claims they make.
Jira Cloud Migration
VMotion IT Solutions can help you with all aspects of Jira Service Management in consulting, licensing, installation, hosting, integration and support or maintenance.
For more information contact your Atlassian Partner in Ireland at info@vmotionitsolutions.com